Leverano 5 Liter Rosé
From The MetroWines Book Review Department
No Better Time to Bring The Outside IN !!

*** Broken Glass by Alex Beam ***
Tells the Story of the Building and the Builders of The Farnsworth House.
WSJ Review: https://www.wsj.com/articles/broken-glass-
review-letting-the-outside-in-11584717363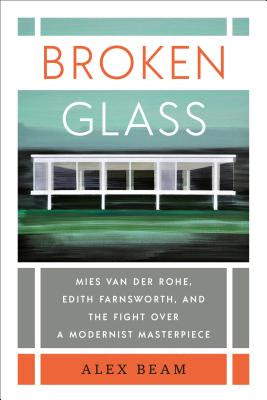 https://www.malaprops.com/search/site/
broken%2520glass%2520Alex%2520beam

So bringing the outide in is not just about the fresh air and greenery,
it's about all that goes on outdoors. Maybe back yard parties. Maybe picnics.

Leverano Vechia Torre Rosé
Quality in a 5 liter Bottle holding over 6 bottles of wine!


80% Negroamaro with Malvasia Nero,

Tasting Notes:
Color: bright pink with violet highlights
Bouquet: intense and delicate
with hints of raspberries
Taste: soft and tangy
Serving Temperature: 8-10°C
Pairing: an ideal companion to all kinds
of meals, to first courses with tomato sauce,
white meat, fish soup and roast prawns.
All over Europe but not widely available
in this country.
$29 for what is over 6 bottles of wine!
bring all that is the outside IN!