1 minute reading time
(145 words)
All Things Roman and Wine
*** All Things Roman ***
https://www.wsj.com/articles/cant-travel-to-italy-this-summer-
read-this-book-instead-11596030002
I asked Andy Hale, Director of The Asheville School of Wine,
if there was a wine from Rome. And he said:
"If you went into a cafe in Ancient Rome and asked for the good stuff,
you would be brought wine from Compagna and that's Aglianico!"
Tired but true: When in Rome.....................
FontanaVecchia Aglianico, 2015 17.99
To recount the origins of Fontanavecchia is like telling the story of Torrecuso and its people.
An old register from the Bourbon era mentions that already more than 160 years ago,
the excellent wine of this area was produced by the Rillo family, attentive caretakers of the vines
and guardians of the antique traditions of the magical city of Benevento. The Fontanavecchia company
is considered one of the most important and historic wine-producers of the whole Samnium region.
And FontanaVecchia Aglianico Rosé, 2019 15.99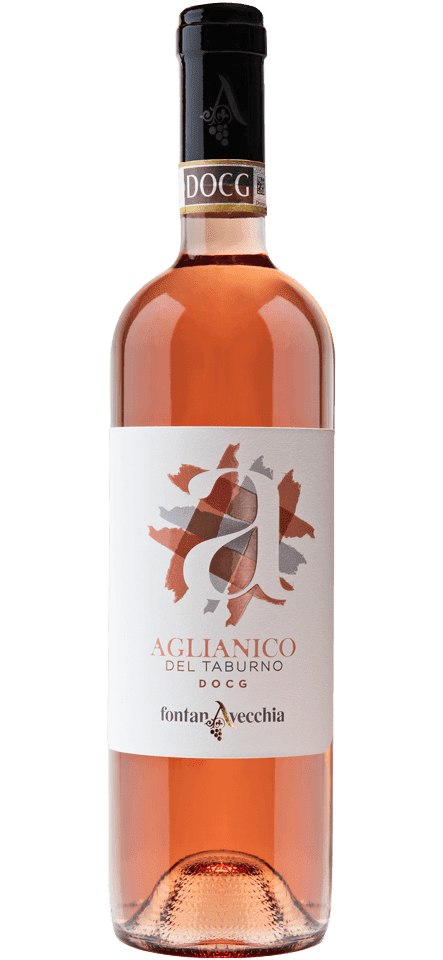 By accepting you will be accessing a service provided by a third-party external to https://metrowinesasheville.com/