1 minute reading time
(251 words)
Virus Block and Tackle
"The Public Palate: Putting Wine in its Place"

(c)
** DELIVERY **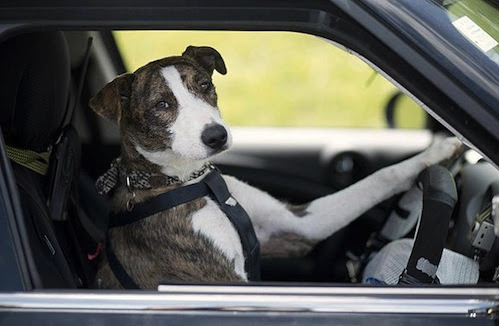 MetroWines updated delivery schedule:
Within a 2 mile radius of MetroWines:
Purchases under $100 - $10 for delivery
Purchases over $100 - free delviery
Deliveries on Monday, Wednesday and Friday.
Beyond a 2 mile radius up to 10 miles of MetroWines:
$100 minimum purchase - $1 per minute for delivery.
Deliveries on Tuesday and Thursday.
Outside the area, meaning beyond the 10 mile radius,
call Zach, our manager, for a quote.
(the guy in the picture is not really the driver)
** Credit Cards **
We can keep your credit card number on file.
Safely encrypted.
After that, just call in and tell us what you need.
** Car Service PICK UP **
Call and we can meet you in the parking lot.
If not on file, we can take your credit card there.
*** Bunker's Dozen ***
We have pre-packed boxes
of a carefully curated dozen bottles.
All White, All Red, or All Mixed up!
Grab and GO!
Or call in! We are happy to pull together a custom box.
** Anti Bacterial Food **
Studies show that Turmeric and Curcumin can
reduce the growth of disease causing bacteria.
We have Spicewalla Indian Collection @MetroWines!
Shop staying healthy @MetroWines
** PASTA and RED SAUCE **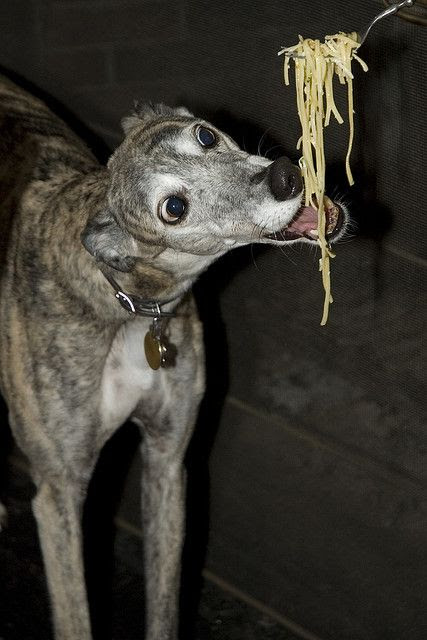 When you have pasta and red sauce, you have a meal!
Keep a supply in your "bunker."
We have restaurant quality pasta and sauce @MetroWines!
and Mediterranean Collection from Spicewalla!
Shop Bunker Staples @MetroWines