3 minutes reading time
(510 words)
Vallana Wines
Reprinted from 50 Plus Living, December Issue
By Gina Trippi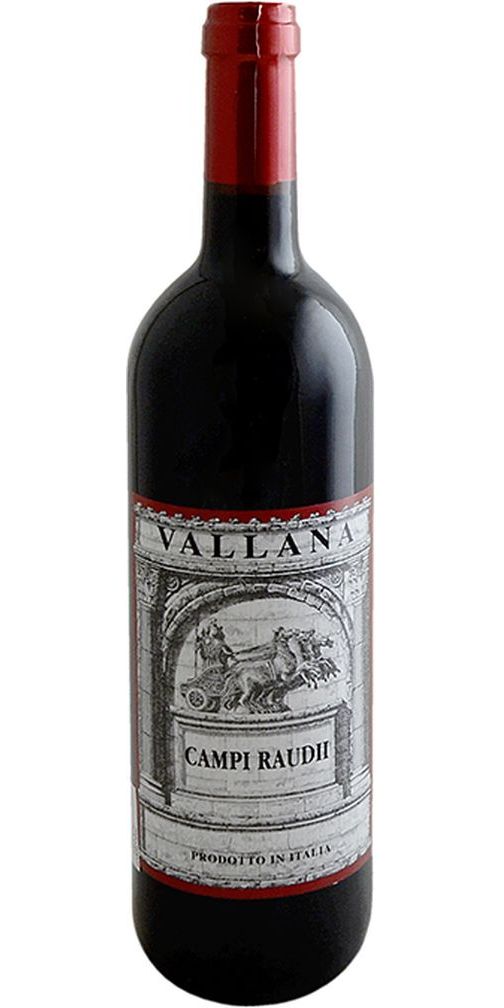 So here we are at the end of 2020. Finally. Most people seem to agree that this was a tough year. It's time for it to go! Let's usher out the old by bringing in the new. Two wines from Vallana are a good place to start a new year and a new journey.
Antonio Vallana, the last of 11 children, had an immediate passion for the vineyard. His older brothers left home to find fortune abroad leaving, happily for us, Antonio to carry on his father's work, family tradition and to expand the business.
In the early years, Antonio bottled grapes from each vineyard separately recognizing that each wine would have a different aging potential. Each hand blown bottle had a card tied to the neck with a string noting the vintage and the vineyard. Some of these bottles remain in the Vallana cellars!
With winemakers increasingly abandoning farming to work in the new factories, the demand for local wines grew and so did the Vallana's business. In 1937 Antonio Vallana and his young son turned their small family business into a company, "Antonio Vallana e Figlio" (Vallana and Son.)
And that brings us to today. While the Vallana winemaking method is old, the grapes are probably new to you. The best of all possible worlds!
First up is Erbaluce. This is a rarely encountered varietal, documented as far back as 1606, from Piedmont, Italy. Erbaluce is used to make dry, sweet and sparkling wines. Vallana Erbaluce is organic, dry, crisp and zesty. A clear, pale lemon yellow in the glass, you will find characteristic aromas of apple and melon. The medium body contributes to a smooth palate expressing the aromas of apple and melon and adding just a taste of starfruit. Pair this wine with lighter dishes.
Next is a red from Vallana. Spanna is the most traditional Nebbiolo based wine in Northern Piedmont. Nebbiolo, like Pinot Noir, is a very soil specific grape meaning it reflects the soil from the vineyard where it was grown. Spanna is one version, one location, of Nebbiolo that is usually lighter and more earthy. And rather than the bottle being 100% Nebbiolo, producers in Spanna are allowed to blend in s small percentage of other varietals including Bonarda, Croatina and Vespolina.
All grapes are monitored during each ripening stage to ensure the best quality and to set the best harvest date, usually in the first half of October. Vallana Spanna is then vinified in cement tanks to obtain a wine suitable for aging. The wine is released after two years of maturation. Ruby red in color, the wine presents deep aromas of spices and red fruit. Spanna is gentle and persistent on the palate with flavors of dried fruit and red and black fruits.
Robert Parker described Vallana wines as "intense traditionally made wines that ooze with character." We think you will agree. And we think Vallana wines will make good partners for moving forward into 2021!
By accepting you will be accessing a service provided by a third-party external to https://metrowinesasheville.com/