1 minute reading time
(168 words)
Tomboys and Wine
Bring Back the Tomboy



Nancy McKeon as Jo Polniaczek on "Facts of Life" in 1982.
Everybody loved Jo. With her mane of brown hair and disdain for convention,
the Tomboy who spoke her mind and had no need for high society,
was adored by little girls across America.
Jo inspired generations of early feminists to be forthright and assertive
rejecting traditional, passive femininity.
If encouraging the return of the Tomboy is of interest to you,
this book is a full examination of what was, what is and what could be.



https://www.malaprops.com/book/9780316458313

In any case, your Read it With or BE it With Wine
FYI: Tomboy Knows NO Age!


Anna Gallisà is the Oenologist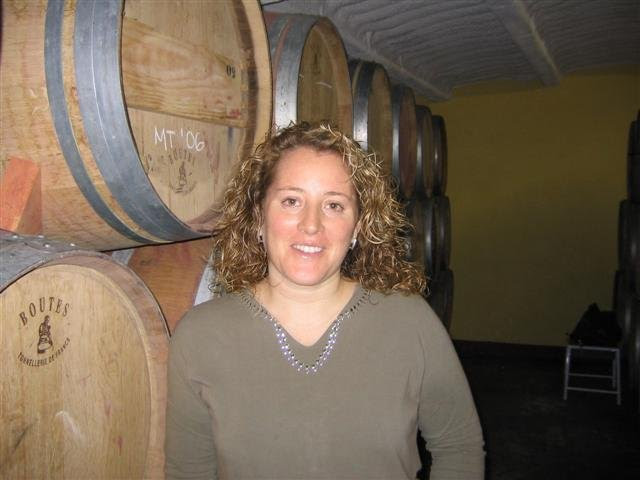 Fresh red fruit, minerality, structure and black fruit characteristics.
The wine is produced from all the grape varieties grown:
Garnatxa, Cabernet Sauvignon, Samsó, Syrah, Merlot and Cabernet Franc.
And I have no idea what this says but if you can read Spanish,
please enjoy this interview with Anna!
https://www.lopedris.cat/els-regidors-responen-anna-gallisa-mestre-c1611

All This for $19.99 @MetroWines
By accepting you will be accessing a service provided by a third-party external to https://metrowinesasheville.com/