1 minute reading time
(282 words)
Sherlock Holmes, Poe and Sherry
Tired of Watching the Detectives?
Want to Be a Detective?




This is your chance (and mine!) to be the best, Sherlock Holmes.
New York Times says "Dear Holmes" is "an epistolary mystery experience."
It works like this: A series of missives addressed to Sherlock Holmes arrive
in your mailbox asking for your help on a case. The sender could be
a Conan Doyle regular like Inspector Lestrade or someone new to you.
The first dispatch sets up the scenario by outlining the details of the crime
or conundrum, with observations about the suspects or events.
Over the month, more letters and clues arrive.
https://www.dearholmes.com
I have already signed up for 6 months. If any of you decide to play along,
let me know so we can compare notes! The game is afoot!
BUT TO DO IT RIGHT......
OK. You will need a quiet space, preferably a rainy day, a candle for mood
And, of course, it's elementary, a bottle of sherry to sip while you solve.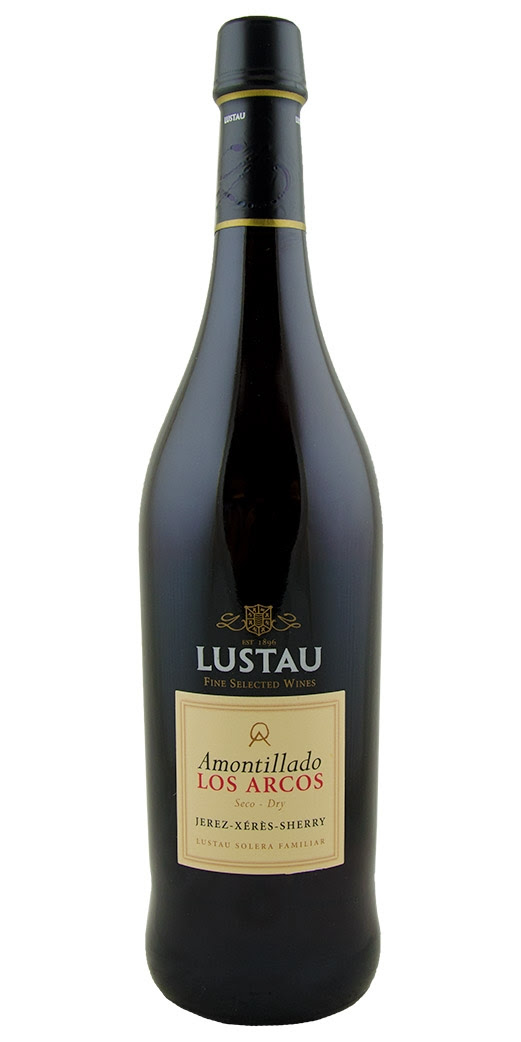 Auguste Dupin was Sherlock Holmes before Sherlock Holmes, a genius detective who first appeared in "The Murders in the Rue Morgue," by Edgar Allen Poe,first published in 1841. In that story, the first locked-room mystery,
two women are dead and only a bloody straight razor, two bags of gold coins
and some tufts of hair are found in the room with their bodies.
Even Arthur Conan Doyle, creator of Sherlock, acknowledged Poe's influence."Where was the detective story until Poe breathed the breath of life into it?"
So it is only fitting for us to choose a bottle of Amontillado Dry Sherry
a la "The Cask of Amontillado" by Edgar Allen Poe.

*** $21***
By accepting you will be accessing a service provided by a third-party external to https://metrowinesasheville.com/