1 minute reading time
(220 words)
Rococo
*** Flaunting It in 2019 ***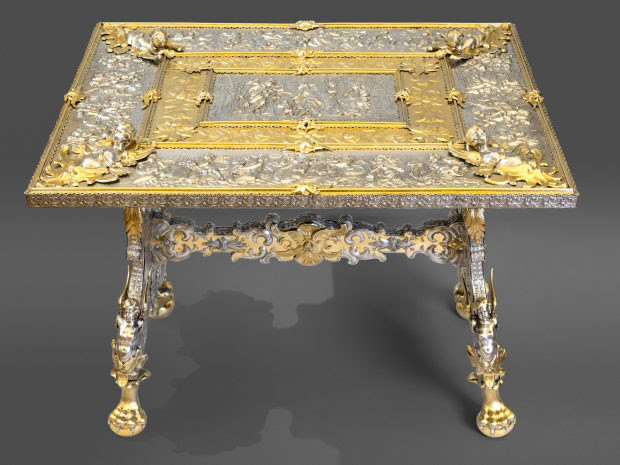 https://www.wsj.com/articles/making-marvels-science-
splendor-at-the-courts-of-europe-review-if-youve-got-it-flaunt-it-11575115200
Best way to impress in the 21st century is smarts!
Wine Smarts. Price to Quality Ratio
We asked Brett Watson!
(the one with the really good hair)
Brett is our new young, hip wine guy from LA
to make the selection for us.
-Bruno Dubois - Cabernet Franc "Rococo"
from Sumur Champigny in the Loire Valley of France. $29
"Dubois is a serious and comitted natural winemaker in the heart of France's Loire.
His passion is for the land and showcasing the environment though winemaking.
He uses beehives and bird boxes in all of his vineyards to increase harmony
of the land and naturally keep harmful pests out of the vineyards.
Trees and plants are planted throughout his property to increase wildlife biodiversity, which is completely showcased in the grapes.
This 100% Cabernet Franc is seductive on the nose highlighting
the aromatic power of the grape and highlighted by the backbone of green pepper,
wet forest floor and crushed stone so typical of quality Cabernet Franc.
In the cellar, Dubois is as hands off as possible. All fermentation and aging
is done in concrete tank to highlight terroir. Zero mechanical fining or filtration
is done before bottling and if vegan is your thing, the Rococo has you covered! "
By accepting you will be accessing a service provided by a third-party external to https://metrowinesasheville.com/