1 minute reading time
(199 words)
Queen's Gambit and Lustau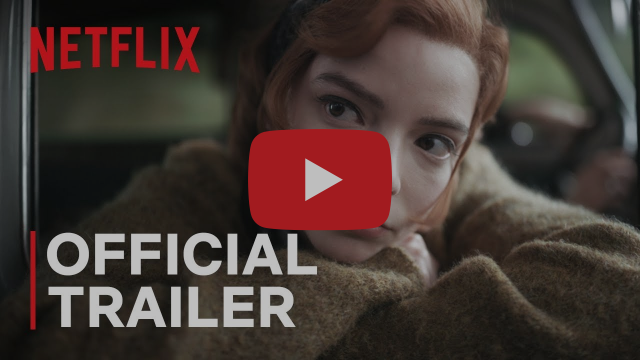 After reading rave reviews about this series in nearly every respectable publication,
I watched, strike that, I gulped it down whole!
One such Review:
https://www.rogerebert.com/reviews/
the-queens-gambit-movie-review-2020
In choosing our "Watch it With Wine," let's put aside the obvious gender bias
surrounding women in modern chess in this country
and focus on the history and precision of an old world bottle for this old world game.
On a cold night, take on "The Queen's Gambit" with a bottle of Sherry.
"You have been lied to. Somewhere, somehow, you were taught that all Sherry
is sweet, sticky and unpalatable. Maybe it was a childhood sip snuck from
a dusty old bottle kept atop grandma's fridge, or a cheap label
of the mass-produced California "sherry" on the supermarket shelf." Wine Folly
Sip before bed? Here are some ideas to make it an even more cozy experience:
https://www.reviewed.com/sleep/features/cozy-bedroom-ideas-recommended-experts
The Rest of the Sherry Story from Wine Folly:
https://winefolly.com/deep-dive/dry-sherry-wine-guide/

This dry Amontillado acquires a genuine, rich and nutty flavour through years of ageing.
Amber in colour, with hazelnut aromas on the nose. Light, soft and round on the palate,
with a long aftertaste. Spain.
Secco (Dry): $19.99
By accepting you will be accessing a service provided by a third-party external to https://metrowinesasheville.com/