2 minutes reading time
(490 words)
Presentation and The Pour
News Release: Friday, December 18th, 2020
About: Presentation and Pouring for New Year's Eve
The New Year's Eve Tradition @MetroWines continues! This year we present "Midnight in France" in collaboration with The Asheville Sister Cities Committee for Saumur, hosted by Jean Phillipe Bourgeois, owner of an Asheville based wine import company.

The evening will begin at 5pm EST on ZOOM and conclude with fireworks and sparkling at 6pm because

"When it's 6pm in Asheville, it's "Midnight in France!"

Philippe will be pouring wines from four French women winemakers.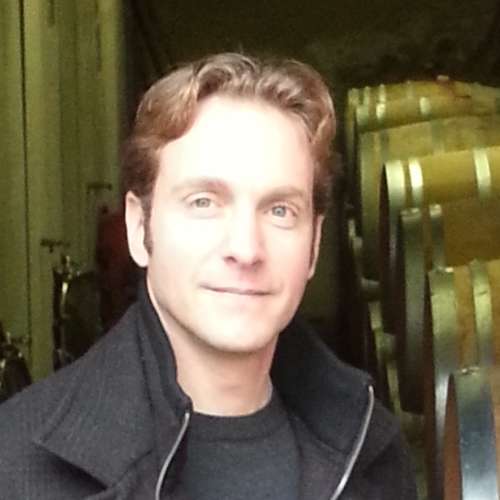 "This year we are adding food presentation to the wine pours," says Gina Trippi, co- owner of MetroWines. "We always focus on pairing cheese with wine but not the presentation. Plating in an attractive way can make the difference in a Big Box prepared tray of orange cubes and an enticing table!"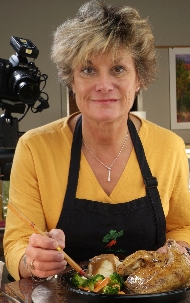 Julie Hettiger, a nationally known food stylist, photographer, and chef will pair the perfect cheese to each of Philippe's wines and show us how to arrange and display plates and platters like a professional. Camera ready and perfect for Facebook or Instagram!
Julie Hettiger, the chef and photographer behind JH Creative, focuses on food styling for both print and film. In addition to a client list that includes national companies here and in Mexico, Julie has worked on several cookbooks including Fonda San Miguel, a bright and colorful book that USA Today called "a journey back to colonial Mexico." Julie has been the lead on recipe testing, development and product education for Maytag and JennAir. As an active member of The International Association of Culinary Professionals, Julie is the driving force in the Food and Photographers and Stylists Section and served as co-chair of the conference on Food and Film.
As a native of Wilkes County, North Carolina, Julie is active with the Blue Ridge Parkway Foundation and is currently working on a book of recipes passed down from her mother.

And t

o help raise funds needed to complete the work on the historic Bluffs Restaurant and Coffee House, Julie Hettiger and her husband, Ken Nelson, have announced that they will match donations for the work dollar for dollar up to $25,000.
Now this is how you wrap up the old year and start a new one!


******************************
**********************
******************************
Contact for MetroWines: Gina Trippi
Charlotte Street! It's the Next BIG Thing!
gina@MetroWinesAsheville.com
"Big Shop Selection. Small Shop Service"
Shop: 828-575-9525
By accepting you will be accessing a service provided by a third-party external to https://metrowinesasheville.com/