1 minute reading time
(264 words)
Nina Simone and Double Canyon Red
North Carolina Home of Nina Simone Gets Permanent Protection
The music of Nina Simone, which spanned several genres including jazz and R&B,
helped define the civil rights movement. She died in 2003 at the age of 70.

https://wlos.com/news/local/nina-simones-childhood-
home-protected-indefinitely-by-preservation-easement
Celebrate Nina with a wine that is smooth,
velvety, sultry and a contender!
*** The Big Red of The Week ***
Double Canyon Horse Heaven Hills
2016 Cabernet Sauvignon, Washington State, $22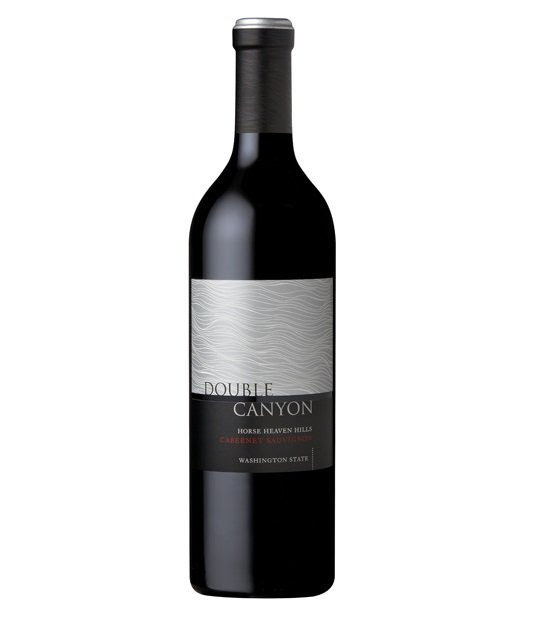 The 2016 Double Canyon Vineyard Cabernet Sauvignon expresses great depth and concentration of flavors,
with a long, generous palate that opens up on the entry. Deep, dark garnet in the glass, aromas of red currant
and coffee beans are joined alongside hints of polished leather, caramel cassis and pine.
The palate has a bright entry, moderate tannins with pleasing length and complexity, and an elegant finish.
The flavor profile is characteristic of our estate vineyard, displaying notes of cherries, red fruit, and rose hips.
JEB DUNNUCK, 94 Points
Our 90-acre parcel is planted to 1,850 vines per acre, exceeding typical Washington standards;
this high density of vines produces less fruit on each individual vine, thus increasing overall quality.
The vineyard is planted to a range of different Cabernet Sauvignon clones that have been selected
for the characteristics they have displayed from our site over the past decade of winegrowing.
The fruit is hand-harvested and we perform daily pump overs for extraction.
Once fermentation is accomplished, the wine is aged in French oak barrels for 18 months.
To Nina! May her voice, piano and legacy live on forever!
https://www.youtube.com/watch?v=L5jI9I03q8E
By accepting you will be accessing a service provided by a third-party external to https://metrowinesasheville.com/