1 minute reading time
(229 words)
In Memoriam:Meme. And Altesse.
In Memoriam
"Meme"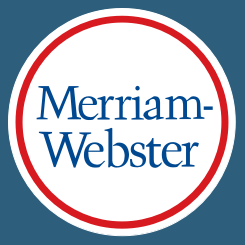 //merriam-webster.com/assets/mw/static/social-media-share/mw-logo-245x245@1x.png" style="outline: none;">
An idea, behavior, style, or usage that spreads from person to person
within a culture. Memes (discrete units of knowledge, gossip, jokes and so on)
are to culture what genes are to life. Just as biological evolution is driven by the survival of the fittest genes in the gene pool, cultural evolution may be driven
by the most successful memes.— Richard Dawkins
I don't care! I am sick of seeing this word. Think about it. How long have you
been reading? I am willing to wager that this word has come up more
in the past two years than in your past paper all total. Too much!
That said: Good Bye, Aurevoir, Arrivederci, Soyonara, Adios, etc.
To Celebrate the Happy Demise of "Meme"

Winner Medaille d'or Paris 2020, 13% ALC.
LaCave du Prieure Altesse Roussette De Savoie
Savoie, a quintessentially Alpine region bordering Switzerland,
is dotted with glacial lakes, rocky outcrops and vineyards.
LaCave du Prieureis located in Jongieux on a sunny,
protected western face on Mont du Chat range.
Here the Bartlet family has cultivated the limestone slopes
by hand for five generations, employing sustainable growing practices
and minimal intervention winemaking. This 100% Altesse,
a unique white grape variety only grown in Savoie, this Cuvee
is full and textured, with ripe stone fruit, mountain herbs and bees wax.
$21 for an awesome in glass experience.
By accepting you will be accessing a service provided by a third-party external to https://metrowinesasheville.com/