1 minute reading time
(217 words)
Dining Solo Italian Style
Dining Solo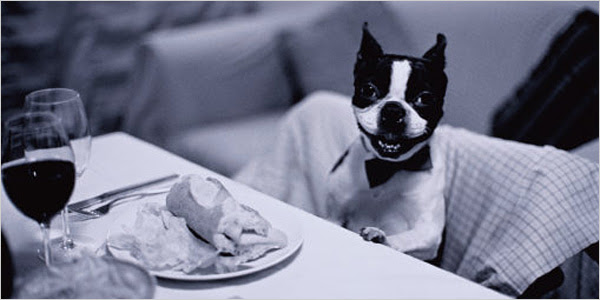 https://www.wsj.com/articles/eating-
alone-loses-its-stigma-11570024507

Food companies are beginning to cater to the single serving. Dining solo does not need to be dining without wine! In addition to single serve bottles and double serving cans, easy screw top bottles work well and stay fresh for days.
Two of our all purpose favorite screw tops are from Valentina:
La Valentina is located in the rolling Abruzzo Hills,
just inland from the port of Pescara on the Adriatic coast.
The area benefits from a special microclimate, taking advantage of cool breezes from mountains and maritime winds from the Adriatic.
The owner of La Valentina, Andrea di Properzio, was recently @MetroWines to pour his wines for our customers. He explained that what sets La Valentina apart is that every bottle is 100% varietal. Often, a bottle labeled Trebbiano contains other grapes such as Chardonnay or Sauvignon Blanc.
* Valentina Trebbiano 2018, $13.99 *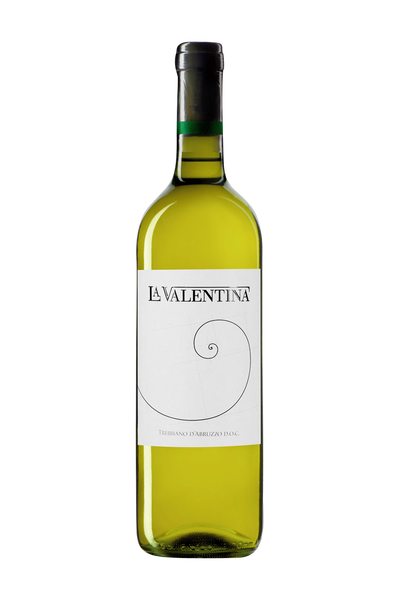 Vines grown in clay soil. Stainless steel fermentation.
Straw yellow with green reflections in the glass.
The nose presents intense notes of exotic fruits, floral sensations, notes of aromatic herbs and mineral tones. And the palate is dry, refreshing, harmonious and balanced. $13.99

* La Valentina Montepulciano *



Pretty depth of dark fruit in this with hints of flowers
and fruit tea that follow through to a medium to full body,
soft tannins and a juicy finish. Drink or hold. $13.99