1 minute reading time
(123 words)
Chianti Colli Senegi
DREAM ON
for the Lancia Starts HF Zero! Oooooooh baby!
https://www.wsj.com/articles/an-italian-concept-car-that-broke-all-tradition-11582043297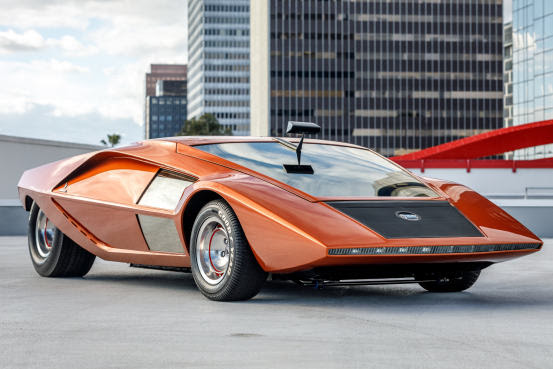 Wake Up!
Come back to reality. Value minded reality!

I asked Brett Watson to let us down easily.
"Nothing is more all encompassing for everyday drinking than pure and simple Chianti.
Tenuta Casabianca makes a certified organic and vegan (first certified in Chianti)
based offering that is 90% sangiovese and 10% merlot that knocks it out of the park at $10.99.
Drink this with your morning crossword, afternoon sandwich or hors d'oeuvres or dinner party.
Stand 12 bottles up in your pantry for 10 years or drink them all this weekend.
It will be an equally wonderful an experience."
2016 Tenuta Casabianca Chianti Colli Senesi




*** $10.99 ***