1 minute reading time
(259 words)
Café Culture and Capitelles
*** Save Café Culture ***
https://www.wsj.com/articles/france-says-au-revoir-to-the-cafe-11581091992

Cafés have vanished from more than 80% of France's small villages and towns.
Even celebrated Parisian cafes such as Les Deux Magots
and Café dela Paix ares surveying as tourist destinations relying on their cache
as one time hauntsfor Simone de Beauvoir, Ernest Hemingway and Oscar Wilde.
Only one thing to do besides supporting the tradition when you are in France,
Live the Café Culture at Home!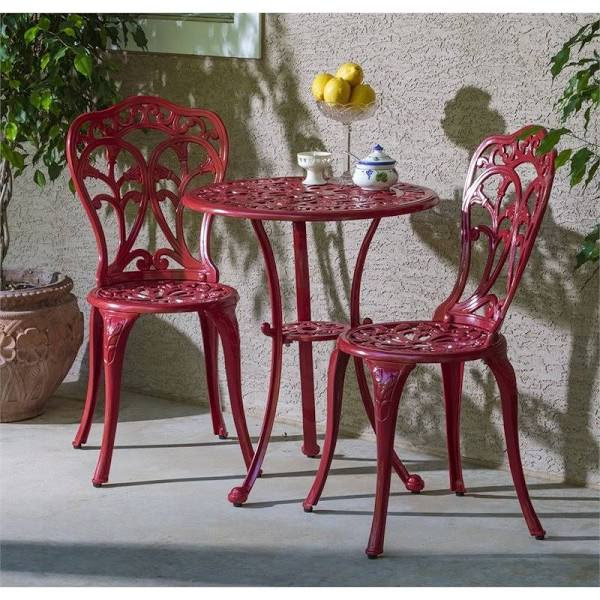 I asked Brett Watson of The Asheville School of Wine
to chose a French Café wine for your table. And he said...




With Parisian boardwalk cafe's on the decline, if you can still find one open for lunch,
no better to sit, smoke french cigarettes and drink lean chilled Pinot Noir.
One of my favorite lunch/food wines is coastal french Pinot Noir. The southern Mediterranean coast
is home to Frances Pays d'Oc region driven by limestone soils and ocean influence.
Capitelles makes this bottling as Organically and by hand as possilble. Just a tiny hint of old oak
offers a bit of structure, but the youthful brightness of this Pinot Noir would be just as good
out of a cooler, on a blanket, under a rose bush, or at your own café table!.

Agreed. The Tasting Panel @MetroWines found the 2016 to be a quality to price star.
Ruby with hints of purple in glass, well-rounded body, expressive nose of cherries and spices, the wine is silky, fresh, and has a lovely balance between its fruit flavors and its oak hints.
9.99 and UP online.
$8.99 @MetroWines!