2 minutes reading time
(338 words)
Artichokes and Wine
*** Save Yourself ***
Antioxidants are key to preventing various health concerns
And artichokes, with some of the highest levels are antioxidants including
chlorogenic acid, are key in the battle to wellness.
$4.99 for this can of wellness @MetroWines!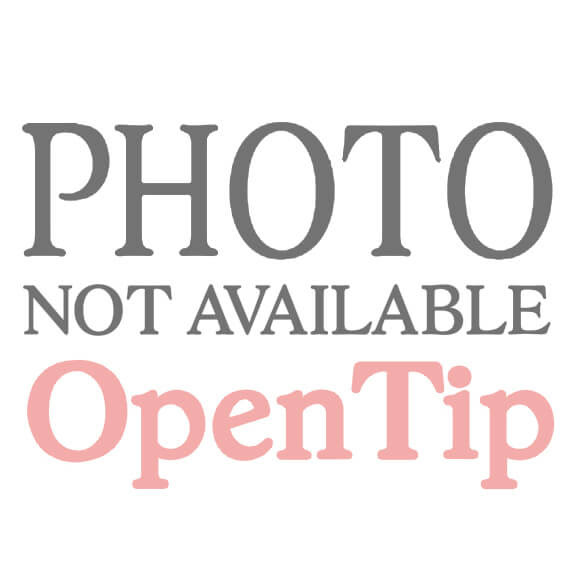 Your Pair it With Wine:


Ryme, Brisas Vineyard Carneros, 2019, HERS Vermentino
Perfect for artichokes and artichoke focused dishes.
And perfect for Election Day: Read the Ryme story about this wine:
Conflict. Compromise. Resolution!

"Megan and I make a great pair. Our tastes in wine rarely diverge. We agree 99% of the time.
This Vermentino represents a fundamental disagreement of the most endearing qualities
this grape has to offer. Inspired by some of our favorite producers in Italy like Dettori and Massa Vecchia, and being an orange wine fanatic in general, I knew we had to make Vermentino
as a compliment to the Ribolla Gialla when I came across the Las Brisas Vineyard in Carneros.
Megan thought it was a superb idea, but had her sights fixed on the bright, clean, aromatic examples from places like the Ligurian coast or Gallura in Sardegna. The only compromise was to have separate projects, "His" and "Hers". "Hers" with a green label harvested for freshness and energy.
It is whole cluster pressed and bottled early. "His", orange label, is fermented on the skins,
and requires more time in barrel. This aromatic late-ripening variety comes from the cool foggy
Las Brisas Vineyard on the Sonoma side of Carneros AVA. Situated on sandy silt and gravel
at end of the Petaluma Wind Gap, just off San Pablo Bay, it is a beautiful site for white wines.
Winery Says: The 2019 Vermentino is lithe and refreshing.
Mouth watering, "Hers" bursts with lemon rind, chamomile, and salty sea spray.
The palate is zippy and crunchy rounding out with texture and depth.
Winery is Sold Out!
(Another example of why shop your local wine merchant!)
$23.99 at wine.com, Vivino, and all over online.
But $23 @MetroWines and in stock!
Brett says: "Best version of Vermentino in country."
By accepting you will be accessing a service provided by a third-party external to https://metrowinesasheville.com/