Great Rose Tasting
Saturday, August 3rd from 10 to 7pm!

6 bottles from around the world
"on the taste" and "on the house"
ALL DAY LONG!
Stacy Strong from Empire Distribution
joins us "behind the bar" from 1 to 4pm. Party!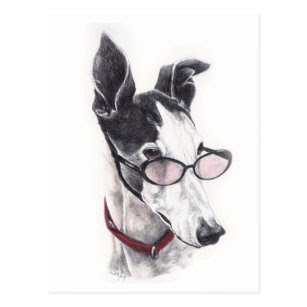 It's true, I look at the world through Rose colored glasses.
BUT you really Should Join us!