Weddings Start @MetroWines!
Whether you live here or are planning a Destination Asheville Wedding, we can help. We work with some of Asheville's top event planners, wedding venues, caterers and B&Bs. Wines are rapidly becoming a focal point of weddings. And our wines are the highest quality for the price.
Our shop, on the way to The Grove Park Inn has been voted number 1 in Western North Carolina in the Best of WNC MountainX Poll, for the past three years. MetroWines has been featured in The Wall Street Journal, and staff writes for Capital at Play, The Laurel of Asheville and Sophie Magazine. We are a trusted purveyor in Western North Carolina and we KNOW Asheville.
We have seen dozens of weddings through from start to vows! We have a dedicated wedding coordinator that will work with you on every aspect of putting your wedding together. We can assist in planning with rehearsal dinners, bachelor or bachelorette parties, and a wedding registry. And we can even help you with "themed" weddings and parties! @MetroWines, we say that if we don't do it, we know who does and who does it right!
Planning a honeymoon out of the country, we can plan a tasting for wine you might find on the menu at your destination.
All you need to do is decide what you're wearing, who is in the wedding party, and invite guests.
---
From the Asheville Wedding Wine Blog
Virtual Guided Tour of The Place of Versailles
with The French American Chamber of Commerce
https://www.faccwdc.org/civicrm/event/info?id=294&reset=1
Versailles sits regally in The Loire
and so does Domaine de La Robinière

Yellow with reflections of gray green. On the nose, expressive with
a predominance of white fruits including peach supported by notes
of fresh almonds and flowers of accacia. On the palate, tender and long
with flavors of cooked butter and toasted hazelnuts. Chenin Blanc.
$18.99
Cocktails Anyone?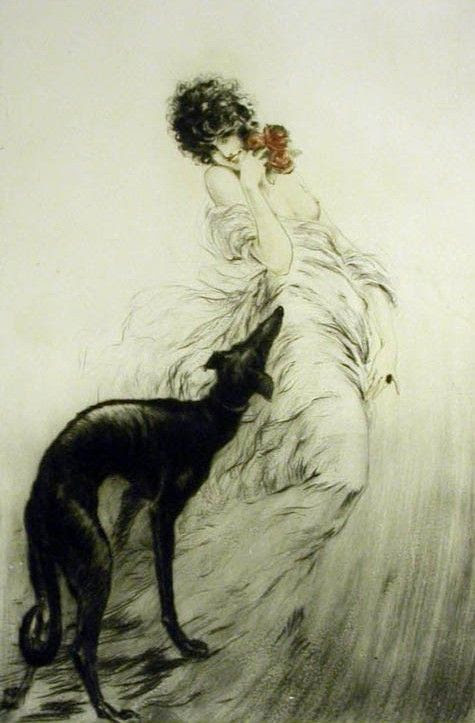 New York Times says a "Bamboo Shot" is the way forward!
https://www.nytimes.com/2020/12/28/dining/drinks/shots-new-years-eve.html
3 ½ ounces fino or manzanilla sherry

3 ½ ounces dry or bianco vermouth

3 dashes Angostura bitters

3 dashes orange bitters

2 orange peels

2 lemon peels

Very small pinch of flaky sea salt (optional)

Ice

Big green olives, such as Castelvetrano, for serving
Shop Manzanilla Sherry, Dry or Bianco Vermouth, Angostura Bitters,
Orange Bitters and Sea Salt @MetroWines!
Essential Groceries!